The best natural skincare routine might include simple ingredients right from your kitchen! Skin care products available in the market sound appealing in the ads and commercials on TV. But, in reality, some of them do not make your skin look beautiful at all. In fact, the harsh chemicals can eventually make your skin look haggard. If you are tired of purchasing products that do more harm than good, consider homemade skincare products that can be made at home.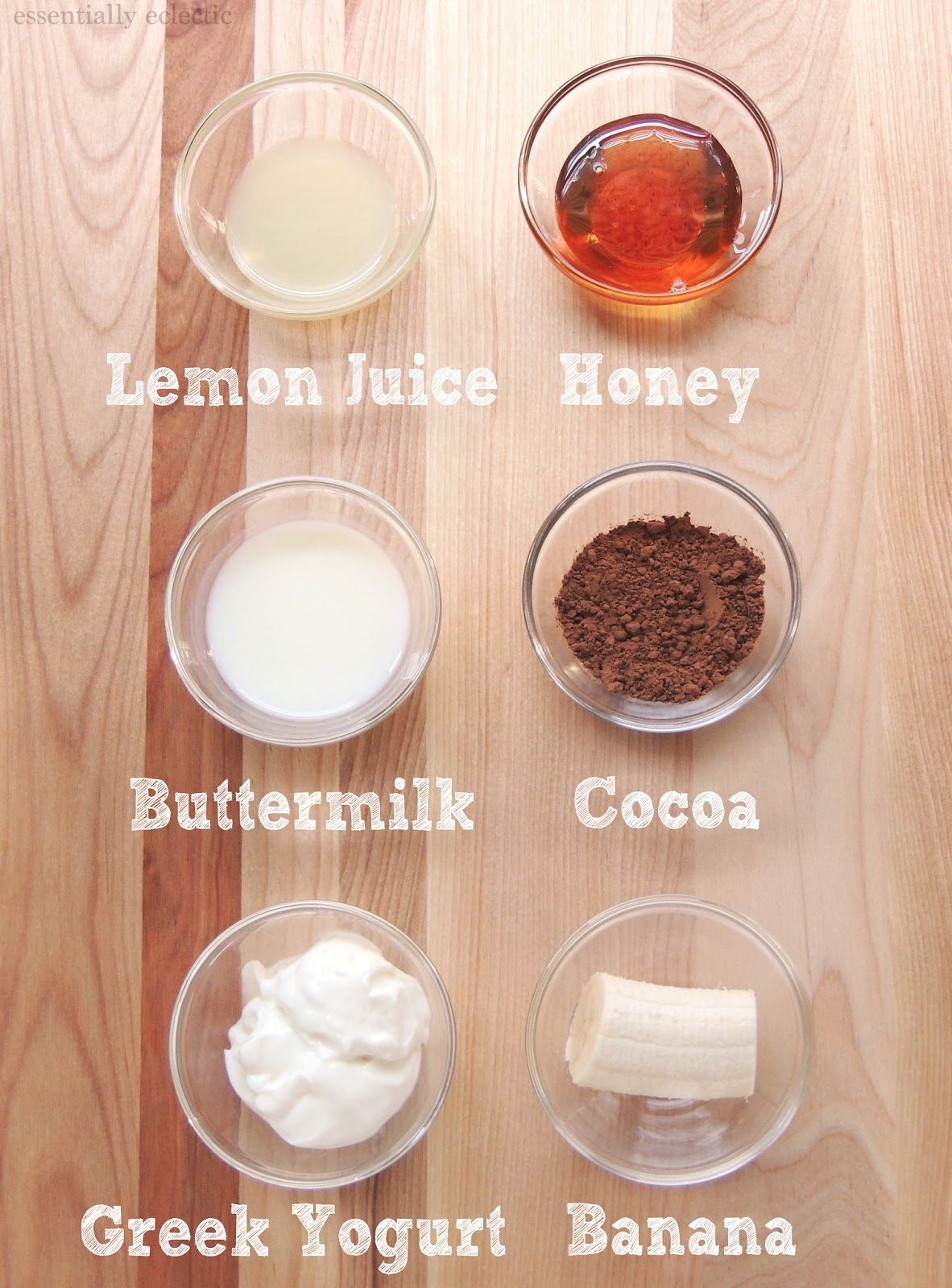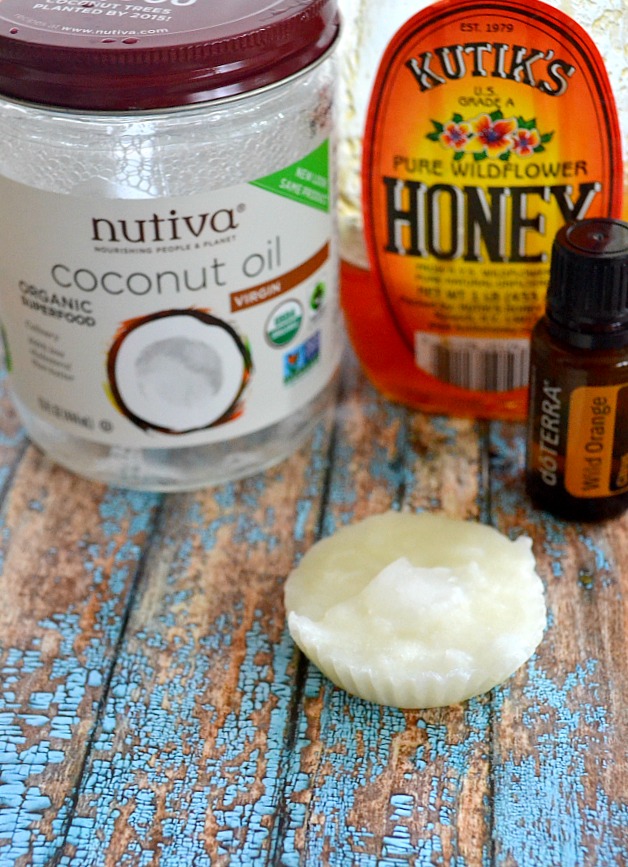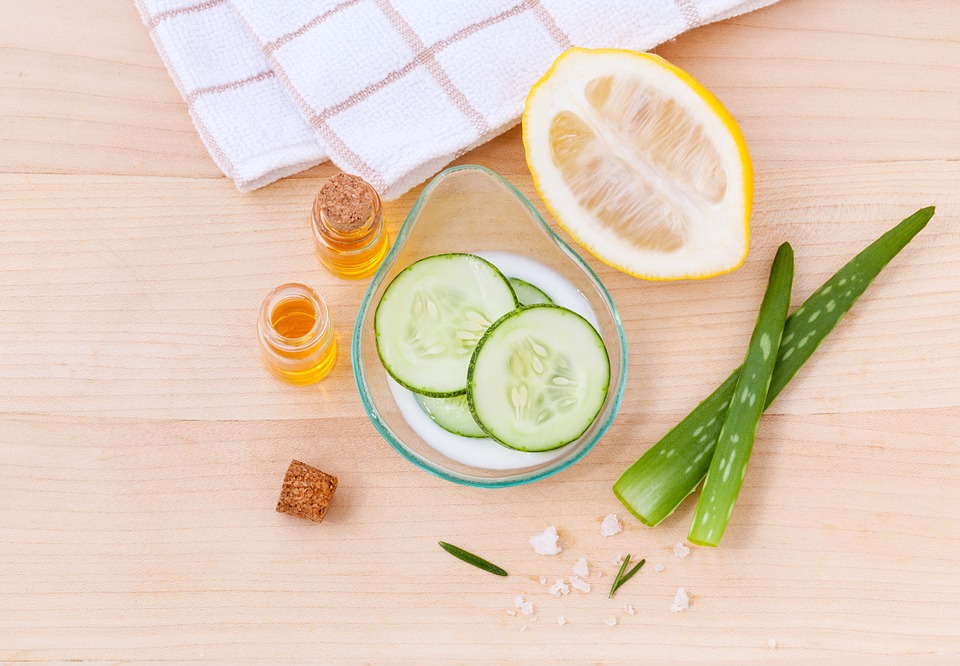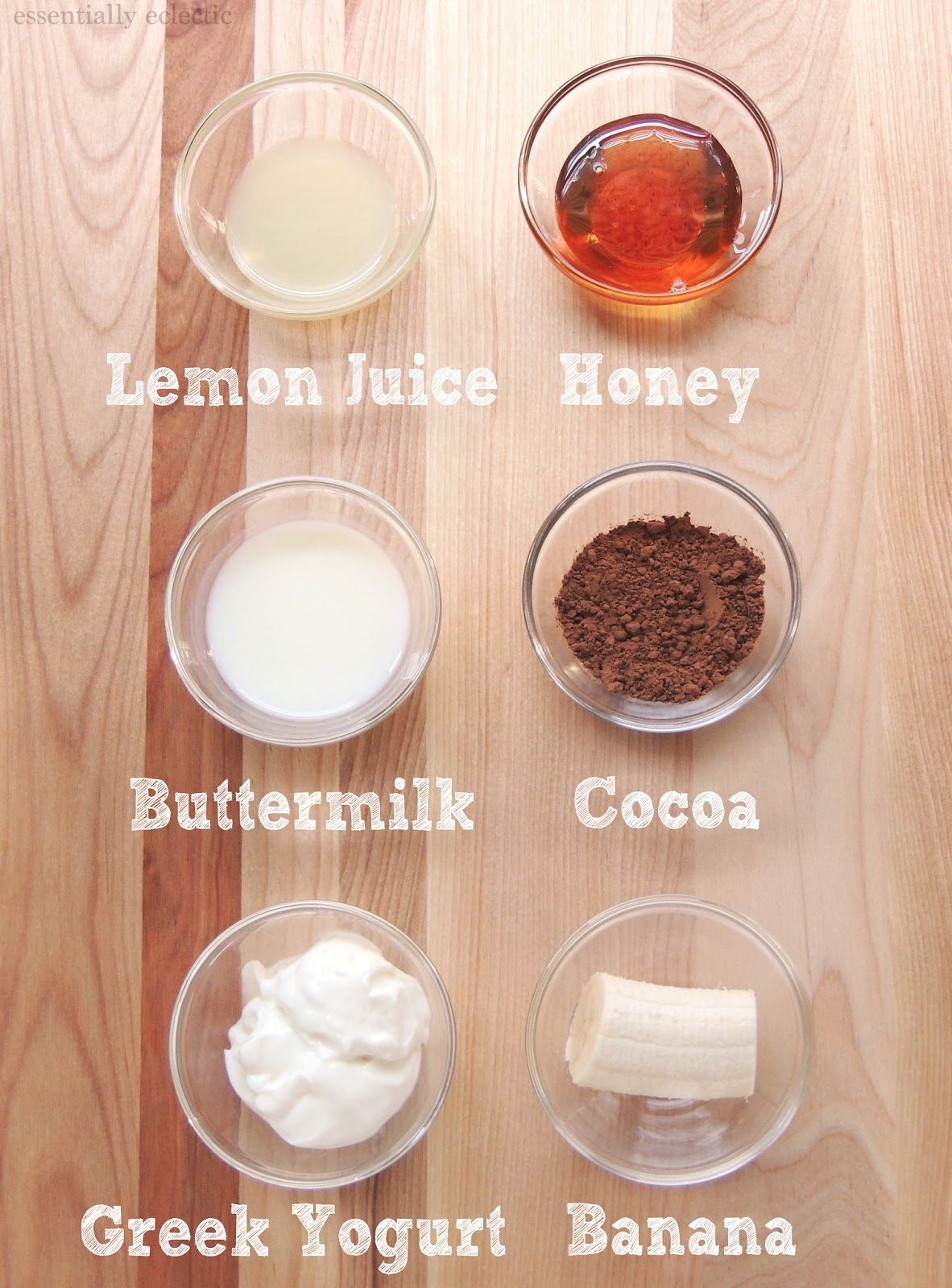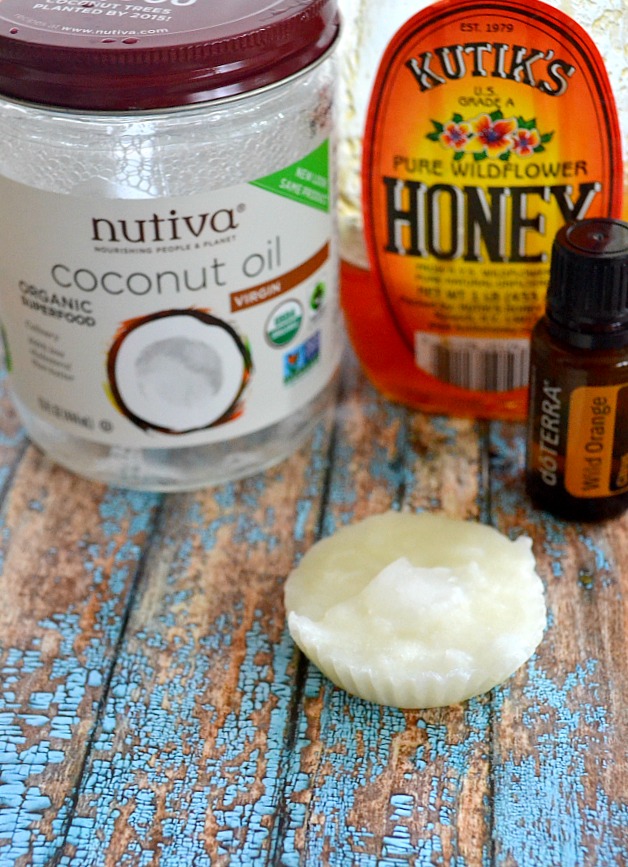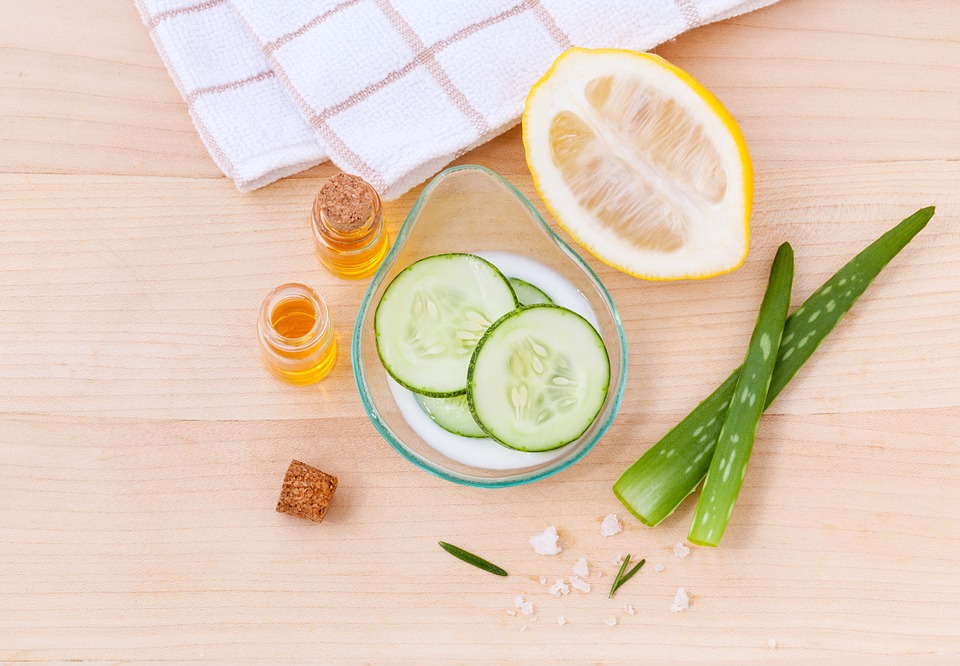 Homemade skin moisturizers
Creating homemade skin moisturizers does not mean you need to spend a lot of money. It only requires ingredients like olive oil, almonds, and borage oils to prevent skin from premature aging. Sesame oil can treat your dry skin. Olive oil, lemon and eggs can also be used as a natural skin moisturizer.
For oily and acne-prone skin, you can mix almond oil, grated beeswax, distilled water, rose water, galbanum and rose essential oils to create lotion that is used to treat such skin. Coconut oil has its hydration property that makes it safe to use. Avocado oil contains vitamins A, D and E and proteins that are rich in moisturizing properties.
If you look at the ingredients of some anti-aging products in the market, you will notice that some of them contain macadamia extracts that fight free radicals that damage the skin. Cocoa butter has been used in bathing. It exfoliates and moisturizes the skin with smelling divine!
A lot of sunscreens use aloe vera to heal sunburned, damaged skin, acne and dry skin. This can be done through mixing aloe vera gel with a mineral water to produce cream that can be applied in the skin. Instead of buying anti-aging products, use aloe vera moisturizer which can also be used to prevent anti-aging effects on the skin.
Sweet summer skin smoother
Another skin care product that can be created at home is sweet summer skin smoother. The ingredients are ripe mango, honey, virgin olive oil and raw sugar. These are available in the market and if mixed, it will produce smoother. Mango contains chemicals and nutrients that nourish the skin. It is also a great anti-oxidant for those who want an added kick.
Papaya pineapple exfoliating mask can also be created by mixing pineapple chunks, ripe papaya and honey. Pineapple is an exfoliant and has anti-aging benefits through stimulation of collagen fibroblast cells function. Papaya is exfoliating too and also softens the skin.
Honey moisturizes calms and soothes the skin. Another skin care recipe is lime exfoliation. Massage half of the lime to your body, dry the skin and apply body moisturizer. Enzymes in lime digest skin dead layers, resulting into smooth and silky skin.
It may seem odd at first to apply some of these ingredients to your face. You may be thinking these are nature's products to ingest. Remember, your skin absorbs everything you put in your body. So why not feed your skin the good stuff?
head>

Image sources

http://www.sweetsharing.com/wp-content/uploads/2013/08/beauty-ingridients1.jpg

hhttp://www.mindfullyfrugalmom.com/2015/01/homemade-face-moisturizer/
https://facialhealth.org/use-these-ingredients-to-create-a-homemade-facial-moisturizer/