We end this week with another dose of kitchen design inspiration. Today we take a look at the high-end kitchens of Schiffini, an Italian kitchen manufacturer. This company has designed and created several beautiful kitchens. In this article we learn a bit more about the company itself and the products it has created.
About Schiffini
Schiffini is one of the leading manufacturers of high-end kitchen furniture. The company was established in the 1920s to supply nautical fittings to an Italian Navy dockyard. It subsequently specialized in the furnishing of military and civil ships. In the 50s, Schiffini entered the kitchen furniture industry and became the first Italian companies to start the series production of modular kitchens.
Designers
The company uses several well known designers to create their product line. Vico Magistretti, Giuliano Giaroli, Alfredo Häberli and Alfonso Arosio Giuliano Giaroli have all designed kitchens for this Italian manufacturer. The different style of these artist is reflected in the various collections.
Kitchen Designs
Mesa
The Mesa-line was based on an idea of Alfredo Häberli. In this project, the kitchen becomes the true soul of a home. You'll find several high quality materials and some interesting textures.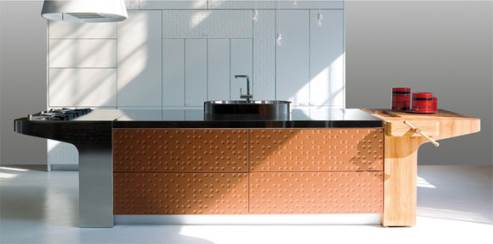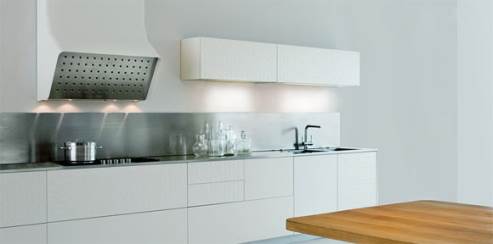 Cinqueterre
Cinqueterre is a collaboration between Schiffini and Vico Magistretti. It was their very first kitchen that was made entirely out of aluminium, making it very durable and maintenance friendly. What characterizes this design is the industrial style cabinets and drawers.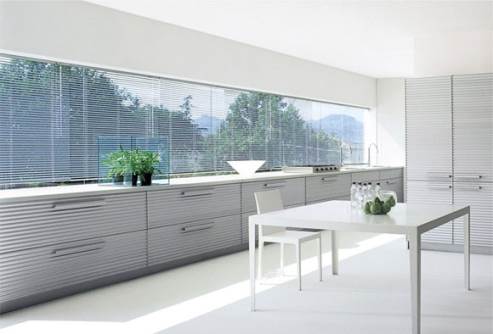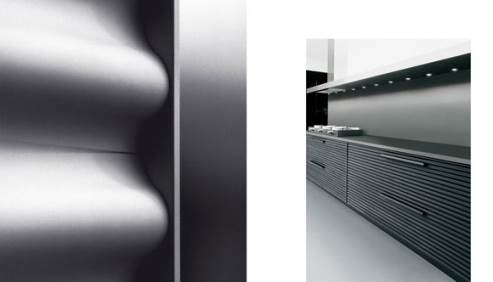 Cina
The Cina-range was designed by Vico Magistretti for Schiffini. It's one of the most timeless models of their collection. The design is all about pure lines and forms, created a timeless piece of furniture.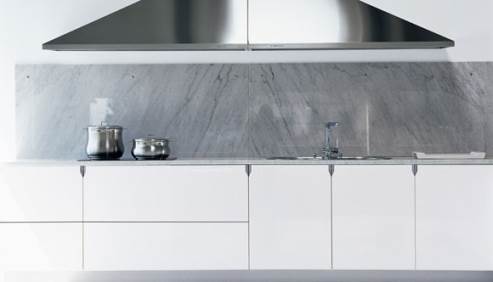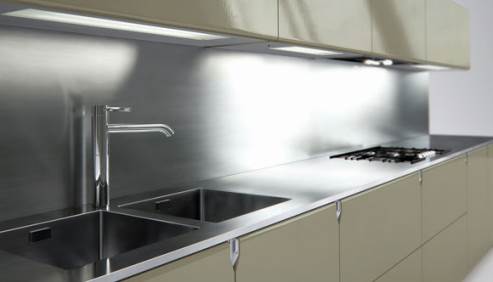 Saviore
This design is characterized by its lacquered aluminium and beautiful rosewood. It seamlessly combines functionality and beauty. It's available in several different finishes and colors.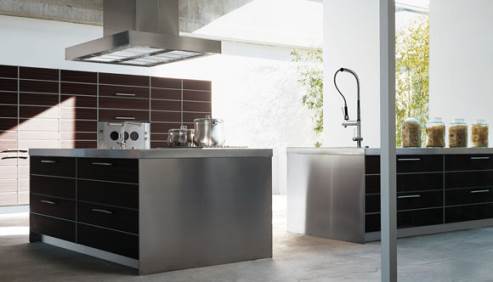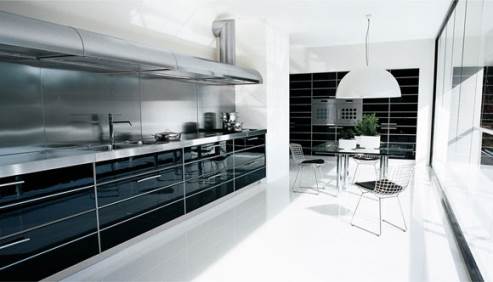 Solaro
The large walnut drawers and black fillets inserts are the eye-catchers of this kitchen. This simple and stylish will fit in all sorts of interiors. I also like the contrast between the gorgeous wooden texture and the stainless steel countertop.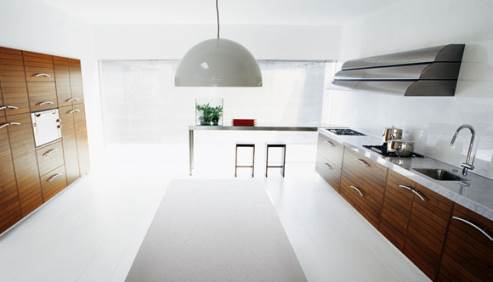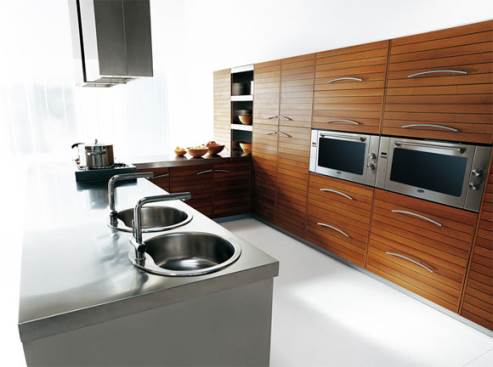 One
One is the most basic kitchen in the Schiffini collection. This model stands out for its modularity, which makes it extremely functional. The neat lines of this design emphasize its simplicity. There are also several possibilities to personalize this design.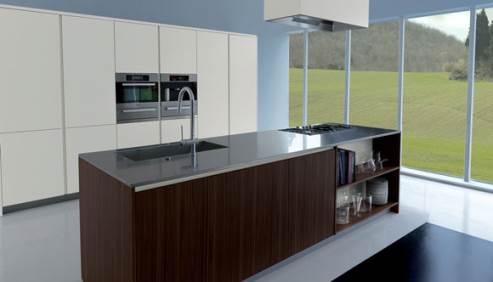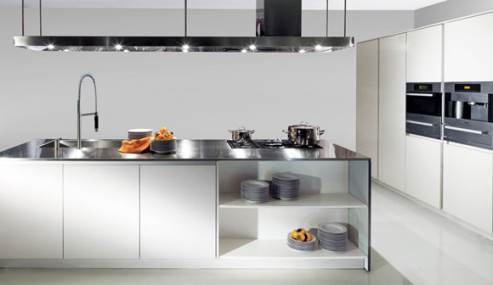 You can learn more about Schiffini and their products on their website.