This ravishing red kitchen can be found in an apartment in Rome, Italy. It's a creation of the interior design firm CAFElab. This design agency specializes in architecture, lighting and interior design.
CAFElab was hired to renovate the interior of this apartment. They designed a new layout with a lot of connected rooms. The open kitchen is connected to the living room, which is perfect for diner parties.
They also chose a rather unusual color scheme. A bright red is the main color of this kitchen. The secondary color is obviously gray; just take a look at the countertop, backsplash and stainless steel kitchen appliances. We don't often see this color combination in a kitchen but this design proves that it works.
Would you consider getting a red kitchen? Post a comment and share your thoughts!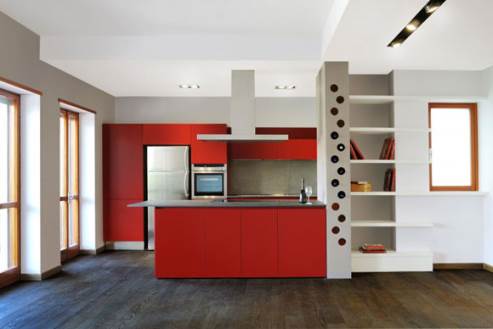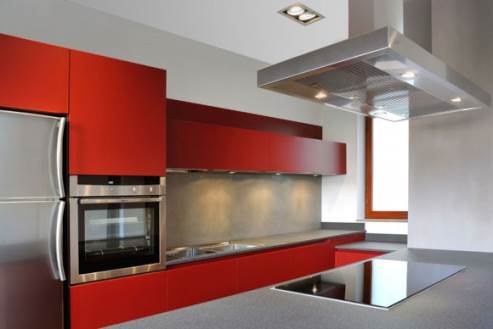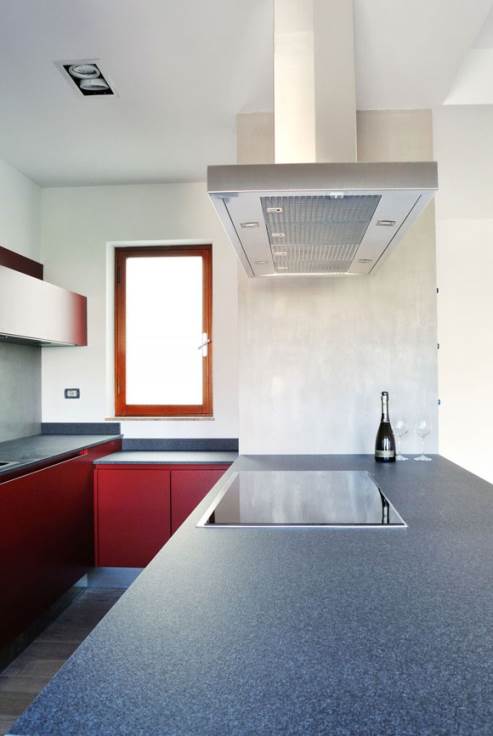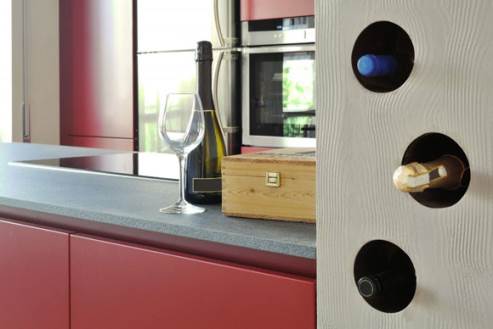 More information on the website of CAFElab.