Pedini is a kitchen designer and manufacturer from Italy. The company has more than 50 years of experience and since 1957 it has evolved from a small craftsmanship to a high-tech design and manufacturing firm.
All of their products are internationally certified to the highest standards. This has been earned by adopting modern technologies and environmentally friendly products such as non toxic glues and varnishes. The result is a kitchen that is completely recyclable.
The Italians are known for their great designs (just take a look at their clothing and cars). Apparently they can also design beautiful kitchens. Just take a look at some of the Pedini kitchens:
Integra
Integra is a collection of contemporary kitchens. Customers can choose between various cabinet doors (veneered, lacquered, mat, embossed…), drawer handles and worktops. As you can see below; the Integra system is very versatile. With a little bit of imagination and inspiration you can use this system to create more than 1000 different combinations.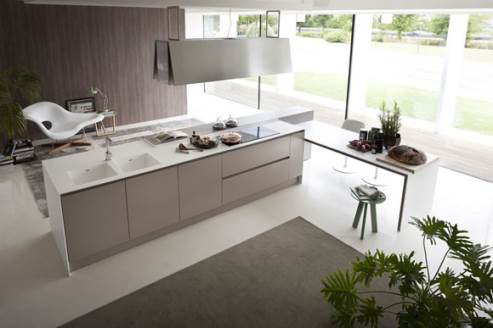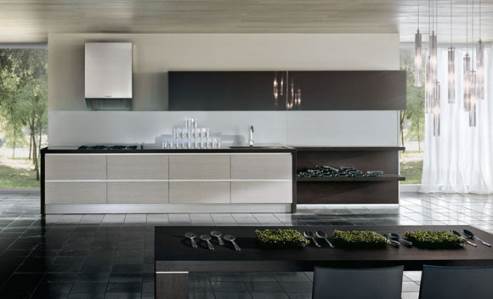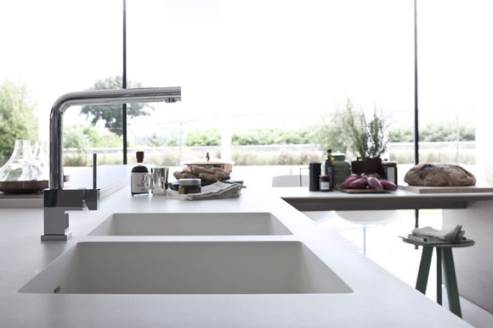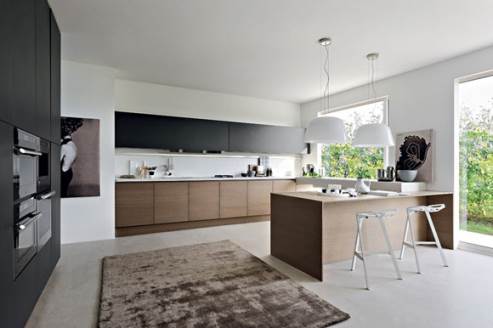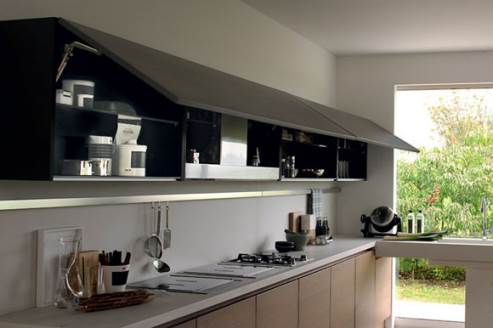 Vintage
As you might have already guessed; the Vintage-line is a more traditional collection of Pedini kitchens. Beautiful wooden cabinets and glass doors define this style. I bet a lot of home-chefs would like a kitchen like this in their home.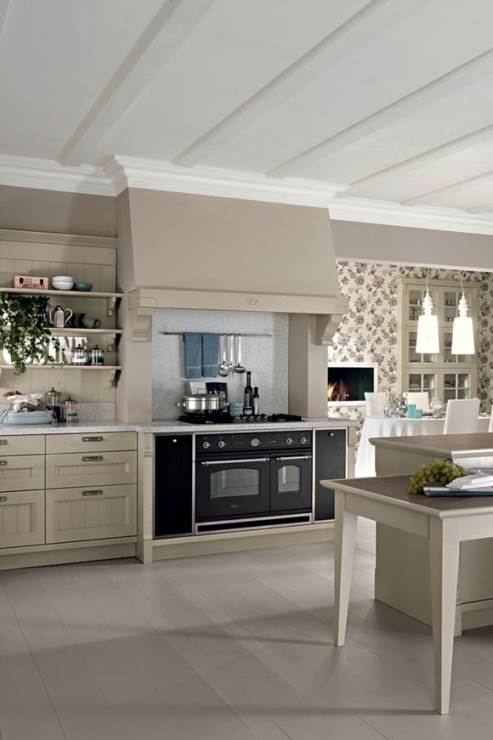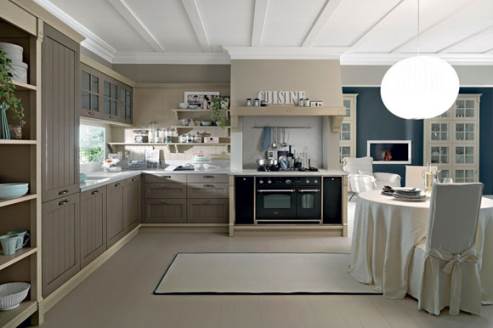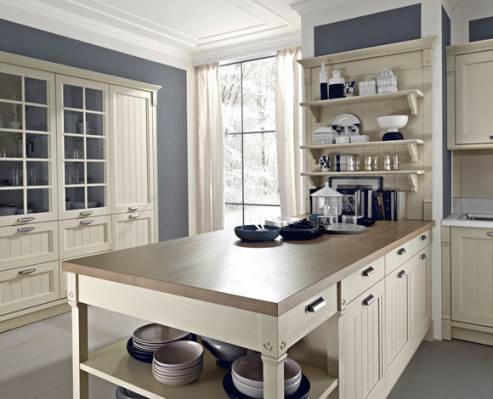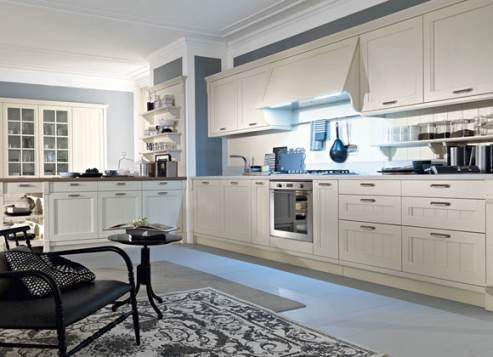 Eko
Eko is the name of another contemporary design style by Pedini. It combines several elements of the Vintage and Integra collection. Once again there are various customization options and accessories that help you design the kitchen of your dreams.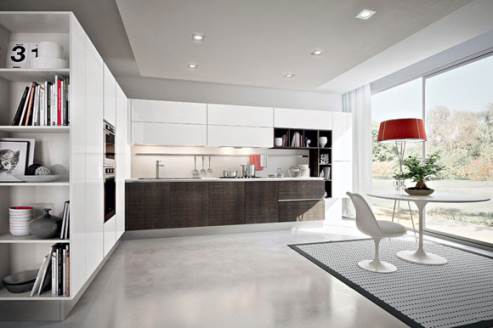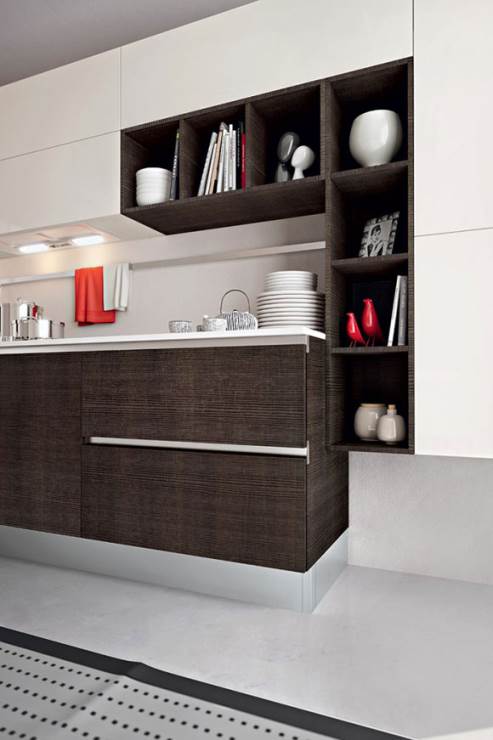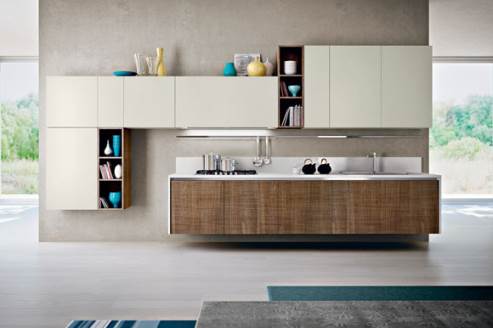 These are just 3 of the 8 kitchen lines Pedini has to offer. Check out their website for more examples.