If you like great craftsmanship with an eye for detail, you will love these kitchens. They were designed by Dovy, one of Belgium's biggest kitchen manufacturers. We found these designs in their portfolio and decided to share them with you.
About Dovy Keukens
Dovy Keukens is a kitchen manufacturer from Roeselare, Belgium. It is a family business that is run by the Muylle family. The company was founded in 1980 when Donald Muylle started making his dream kitchen in an old shed. After completing his first kitchen Donald's family asked him to design and create a kitchens for them as well. One year later he was able to open his first store. By the turn of the century, Dovy had several stores across the country.
Donald expanded his business by creating bathrooms and walk in closets as well. But because this website is called The Kitchen Times, we won't be talking about these in this article.
Let's take a look at some Dovy kitchens from their catalog.
DL-series
A simple, white kitchen. This design will fit perfectly in a modern home. The countertop of the island is also quite high, making it more comfortable to cook on.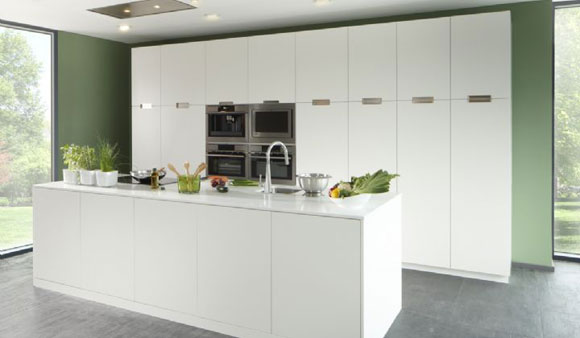 Alupro
A beautiful kitchen with handleless drawers and cabinets. I really like the dark wood that was used in this kitchen.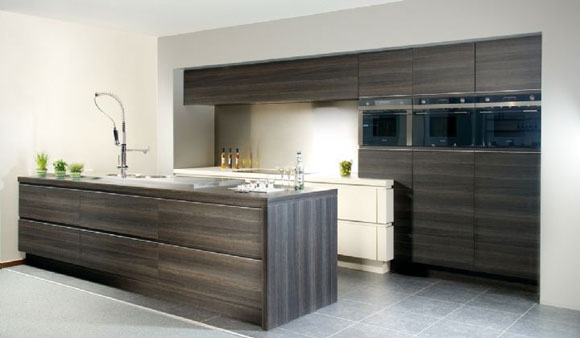 Provence
If you prefer a more contemporary kitchen over a high-tech modern one, this is a kitchen for you. Check out the beautiful wood that was used in the kitchen island and the tiles behind the stove.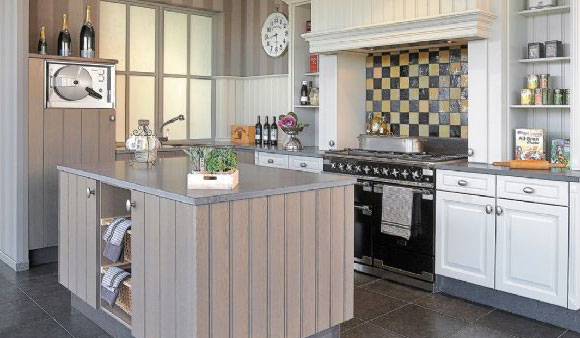 Light Grey
As the name of this model suggest, this is a kitchen with light grey cabinets. It has a granite countertop and handleless drawers.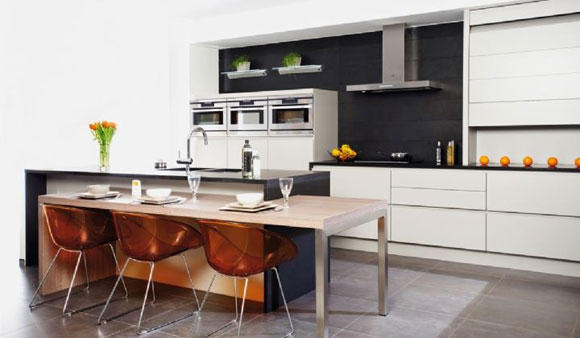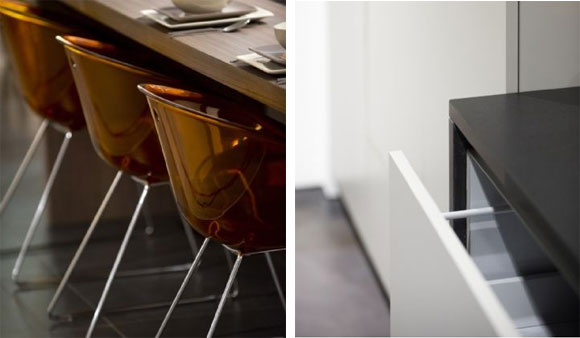 Crema
A modern kitchen with simple lines and natural materials. The island also doubles as a table.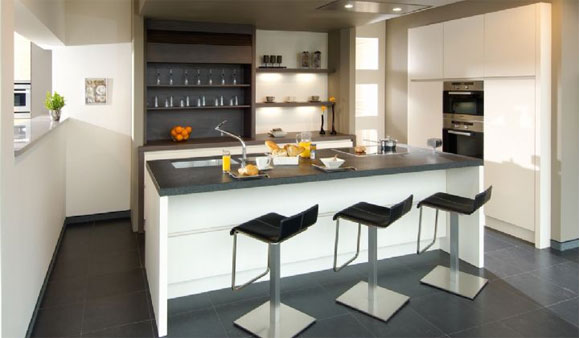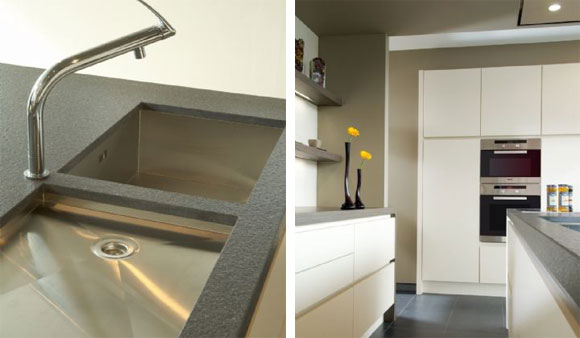 Check out the rest of the Dovy kitchens in their catalog.