Big kitchen of Squam residence
Big, bigger, biggest – that's something that springs to mind when you see this kitchen. You can find it in the Squam residence, a family home that is located on an island 30 miles (48 km) south of Cape Cod, Massachusetts, USA.
This residence was built by J. Brown Builders, a construction company from Nantucket Island. The outside of this house looks very traditional, but the interior is a different story. All the rooms look very spacious and modern, including the kitchen.
The kitchen of the Squam residence truly is a work of art. It's absolutely massive and the abundance of natural light enhances this feeling. Indirect light under the kitchen island creates a cozy atmosphere and big metal lamps are a great eye-catcher. Of course there's plenty of storage space and two big fridges to keep that Moët & Chandon champagne chilled.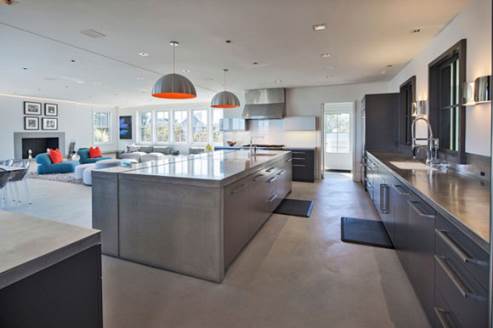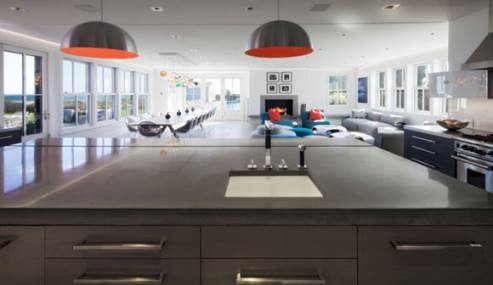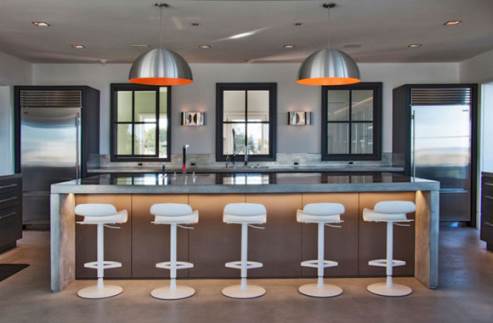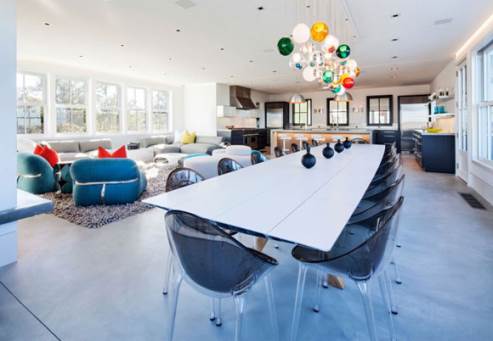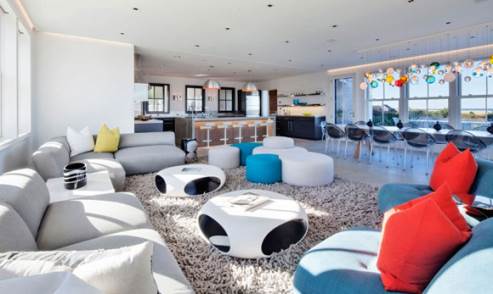 J. Brown Builders, Inc. has been building fine custom homes on Nantucket since 1999. As a locally owned company, J Brown Builders has a vested interest, not only in the quality construction of your home, but also in the impression on the Island itself. With your vision in mind, J Brown Builders is committed to creating a home that can be enjoyed by your family now, and for generations to come.