Ixtra is an interior design agency from Menen, Belgium that was founded by Vanryckeghem Filip. He has designed several interiors – ranging from kitchens, living rooms, commercial buildings to wellness centers. Filip has recently received two awards for his work: the Fidias Award for a bungalow renovation in Kortrijk and a Carpentry Award for a conservatory in Ieper.
On the Ixtra website you can see some of the creations of his company. Unfortunately there's isn't any additional information available, so you'll just have to enjoy the pictures…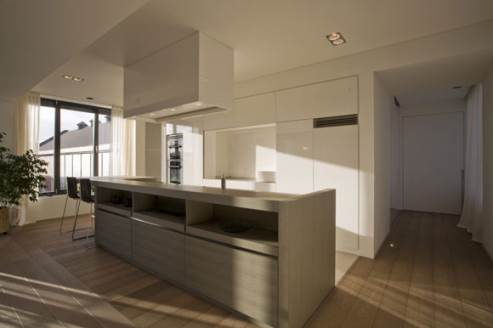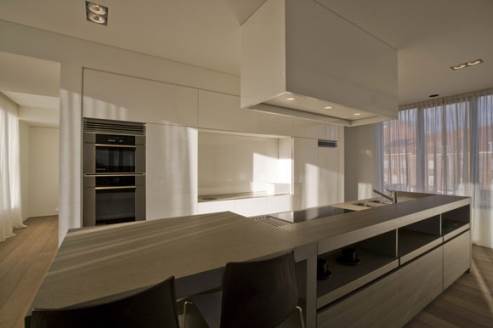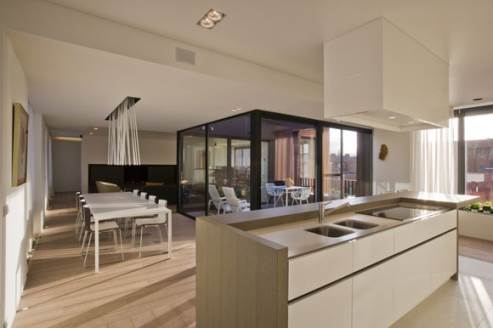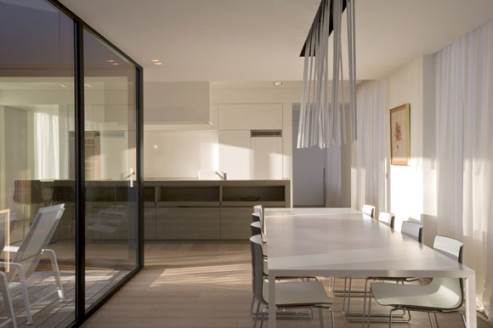 This is only one of Filip's beautiful designs. You can check out the rest of his portfolio on his website.